background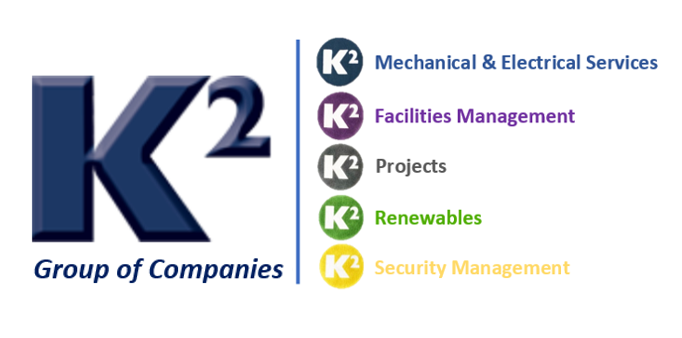 K2 offer the following services; Mechanical & Electrical Services, Facilities Management, Projects, Renewables, Security.
Your complete building services engineering partner
home
Who We Are:

K2 provides premium services in various sectors including mechanical, electrical, facilities management, projects, renewables and security, for main contractors, architects, engineering consultants, education bodies, managing agents and blue chip clients both locally and nationwide.
Due to our wide range of services we can provide all stages of a project from feasibility to design through to installation and long-term maintenance.
We place great effort and emphasis on our underlying relationship with clients and pride ourselves on our ability to provide services that meet the specific requirements set by clients and their environment. Our team is dedicated to delivering bespoke project solutions to meet businesses requirements. We are proud to say that we have many return clients.
Based in the heart of Yorkshire, we have a dedicated team of specialists who work throughout the UK, delivering building services on time and on budget whilst also meeting our scrupulous standards.We are dedicated to delivering a high quality, cost effective service to our clients often within a partnered approach.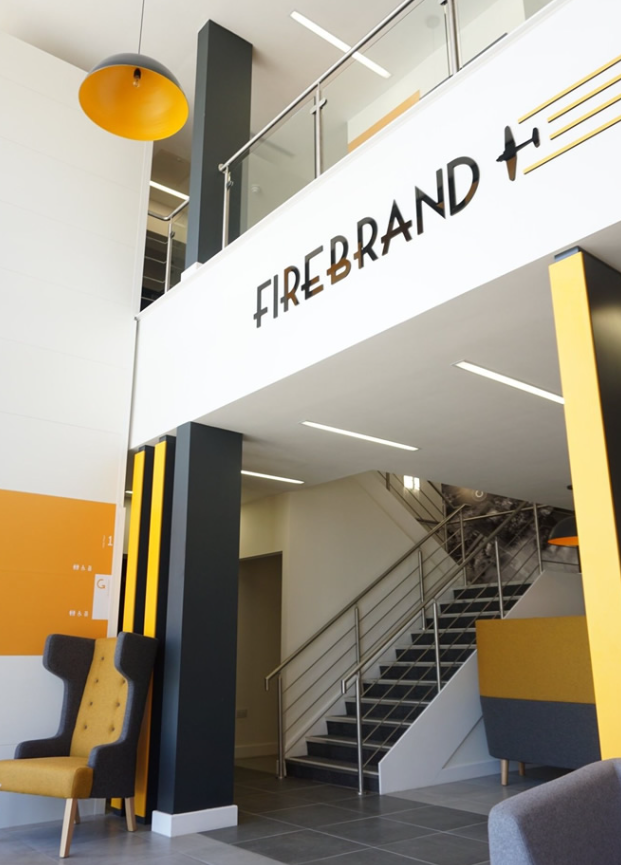 Our 5 Divisions:

home